Pastor
Jeff Lang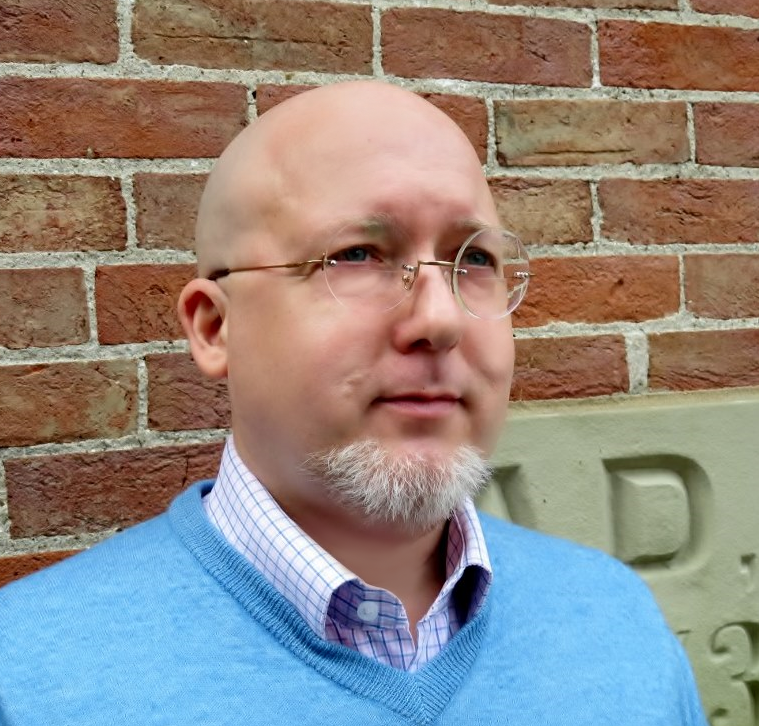 Born in Michigan, and calling Simpsonville, SC his hometown, Jeffrey Lang serves as the minister at First Presbyterian Church in Glendale. He is a graduate of Montreat College, Montreat, North Carolina with a BA in Bible/Religion. He earned his Master of Divinity from Erskine Theological Seminary, Due West, South Carolina in 1999, and was ordained to the gospel ministry in the same year.
He is currently working toward a Doctor of Ministry from the University of Dubuque Theological Seminary, Dubuque, Iowa.
Rev. Lang and his wife have three children, Paisley, Pelham and Phoebe.
Professional interests include reformed theology, church history, and Christianity's role in shaping Western civilization. Non-professional interests include occasional forays into the outdoors hiking or hunting, and a good cigar paired with a dry Merlot.
Rev. Lang is currently working on a YouTube prayer channel and a blog on his reflections on ministry. These are currently in the beta stage so please sign up to be notified when we have our live launch!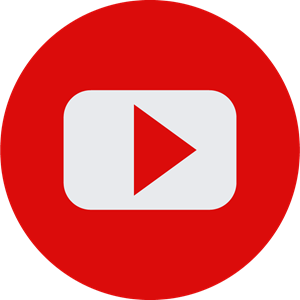 Have a wonderful and safe Thanksgiving!
…
Deborah Senile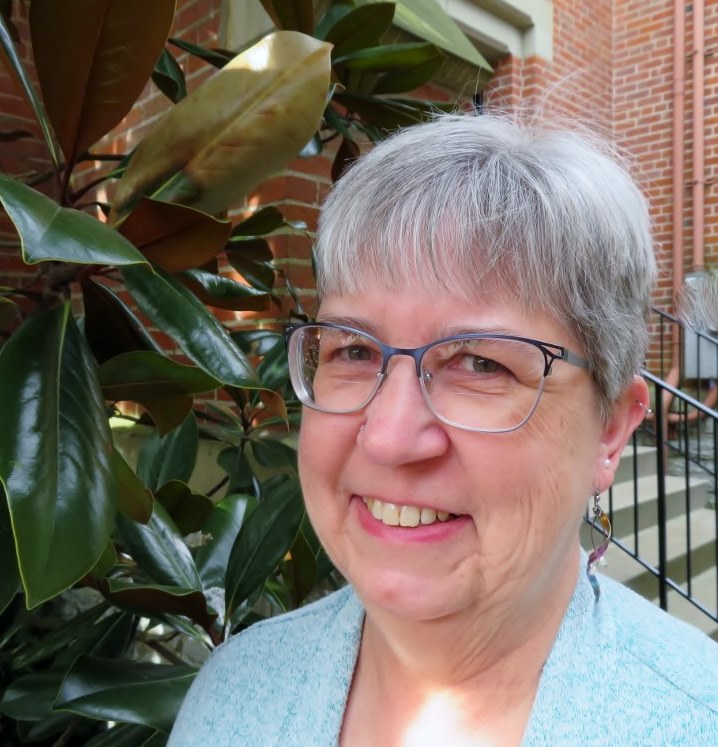 Debbie began serving as our administrative assistant in 2016. She brings a wealth of church office experience to us, having filled similar roles in church offices since 1983. Not content to coast on her own competencies, she continues actively seeking professional growth through the Administrative Personnel Association, Presbyterian Church (U.S.A.). Debbie has received the three levels of Church Administration certification offered through APA. She and her husband were born and raised in western Pennsylvania, moved to Fairfield in 1979, and have made their home in the countryside surrounding Oxford for many years. They have two adult sons; Jonathan makes his home in Oxford, Brent makes his home in Boise, Idaho.
…
Amy Duke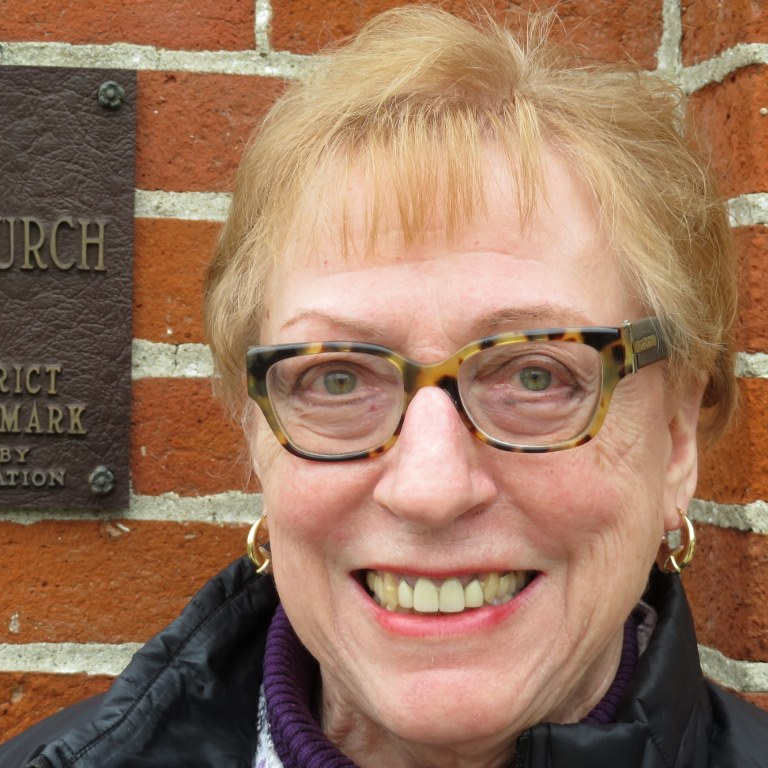 Amy Duke has served First Presbyterian Church, Glendale as organist since the summer of 2000. She previously served here as a substitute organist since 1996. Amy has a Bachelor of Arts degree in Organ Performance from Judson College in Marion, Alabama, and came to Cincinnati with her husband, John, after serving the First Baptist Church, Talladega.
In addition to a love of music she enjoys creative food preparation and extensive gardening. In 2015 Amy was honored on her fifteenth anniversary and her title was changed to Director of Music to reflect her broader role in the musical leadership of our worship.
..
Kate Gardin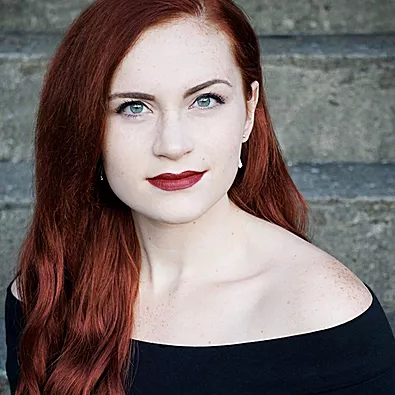 Kate Gardin is a mezzo-soprano from Cincinnati, Ohio studying opera at the College-Conservatory of Music. Kate began pursuing classical voice after years of studying tuba performance. Entering college as a music education major, Kate instantly developed a passion for choral and new music.
Kate has been involved in numerous groups around Cincinnati including Collegium, Vocal Arts Ensemble, and Coro Volante. Kate has also been featured in Die Fledermaus as Prinz Orlovsky in CCM's Opera Darte program the mezzo-soprano soloist with the Bach Ensemble of St. Thomas. Kate graduated from CCM in Fall of 2019 with her degree in music education and now pursues a Master of Music degree in Voice Performance from CCM.
..
Vocalist
Logan Wagner
Logan is a 23-year old tenor from Villa Hills, Kentucky. He recently graduated with his BM from the College-Conservatory of Music at the University of Cincinnati. He will be returning to CCM in the Fall of 2021 in order to receive is his Master's of Music. Since he was young, Logan was surrounded by music. His dad played in a rock cover band and got Logan involved in local musical productions. This eventually led him to opera and choral singing. Logan has performed with various opera companies in Cincinnati, including Queen City Opera, Cincinnati Opera and the Clifton Opera Collaborative. Logan has also taught private voice and improv classes.
Logan has been involved with The First Presbyterian Church of Glendale for about a year and has loved getting to know this thriving community of music lovers.
…
Brand Manager
Paisley Lang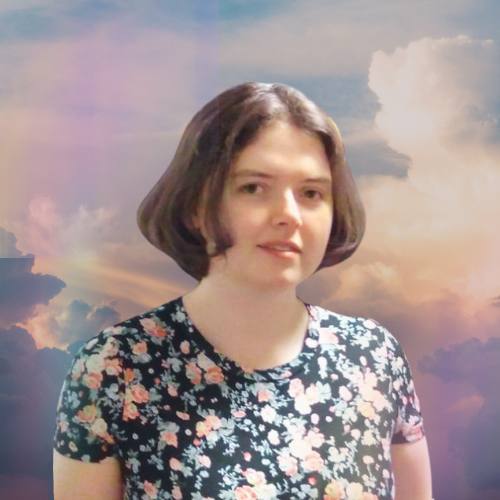 Paisley Lang is a graduate of Slippery Rock University with a quadruple major in History, Religion, Management and Psychology with an emphasis in non-profit management. As the church's brand manager, she records and edits videos of worship services, and manages the congregation's website and social media platforms along with ongoing brand development. A lifelong church member, she has served in a wide variety of volunteer roles, including as a ruling elder and choir member.
…