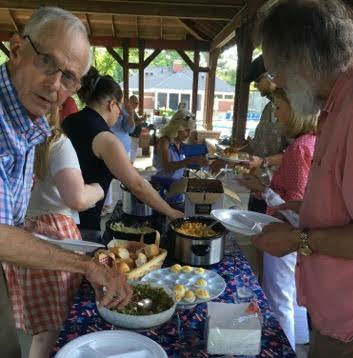 Gathering for social and fellowship events is a highlight of life at FPCG. For many decades, the coffee hour following worship was an occasion to catch up with old friends and meet new visitors to the church. Because of covid restrictions, the coffee hour is temporarily suspended. We look forward to resuming that important part of church life as soon as is feasible.
Other fellowship occasions include quarterly dinners at area restaurants, monthly men's chili luncheon, summertime church picnic, and occasional potluck suppers, and other special events.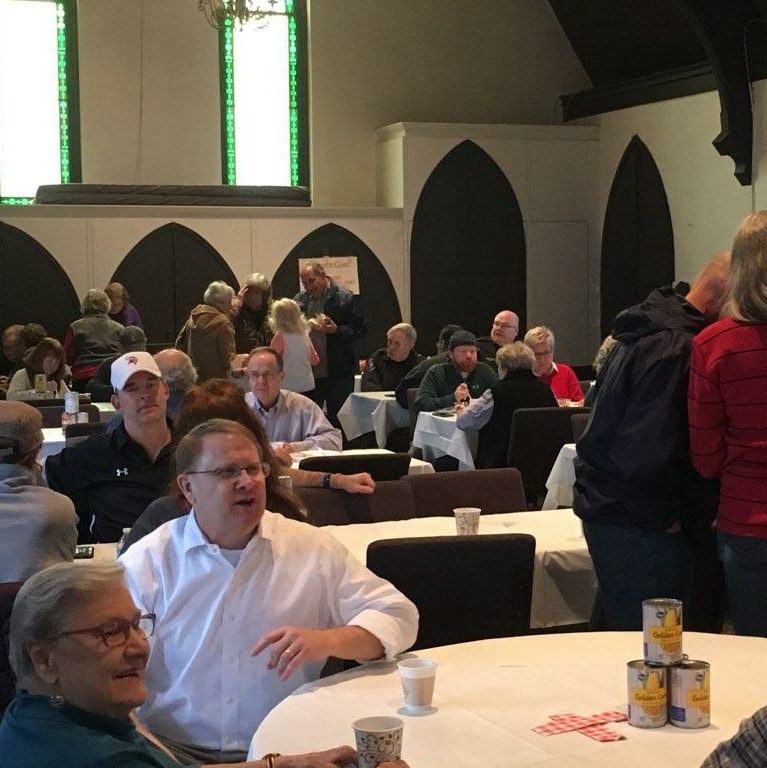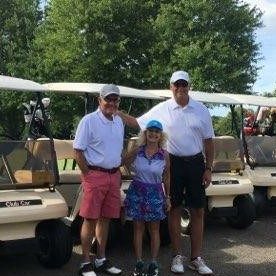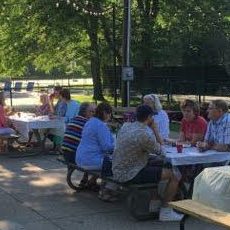 You are always welcome at the First Presbyterian Church of Glendale!
"Behold, how good and how pleasant it is for brethren to dwell together in unity!"
~ Psalm 133:1